I made dollz of the whole HSM cast. Well, just the main 6. And they tell a story.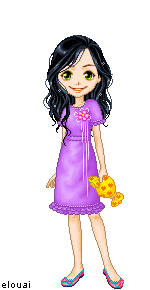 This is Gabriella. She is very sweet and innocent and she giggles a lot. Troy loves her because she can sing. That's really the only possible explanation.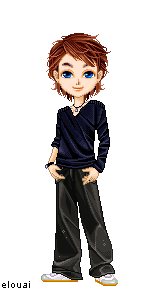 This is Troy. You can bet on him, bet on him, bet on him! He is dating Gabriella... strangely enough.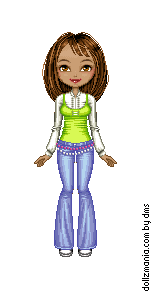 This is Taylor, Gabriella's best friend. She's brainy. That's all you need to know.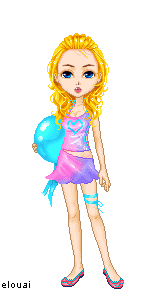 This is Sharpay. She wants fabulous. That is her simple request.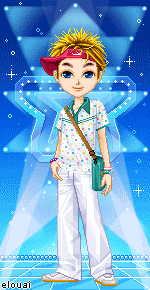 This is Ryan, Sharpay's gay brother. He does play baseball, though!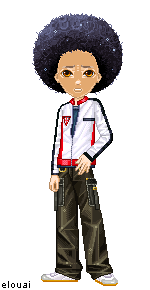 And this... is Chad. The love of Ryan's life.


Anyhow, Chad and Ryan got together after that mating call we like to call "I Don't Dance". Chad is a jock, so this caused some... um... weirdness between him and his team, but in the end, they were cool with it once Chad assured them he would only be staring at Ryan's naked body, not theirs.

Then Troy and Gabriella broke up, and Sharpay got together with Troy.

AND EVERYONE LIVED HAPPILY EVER AFTER, THE END.